Spiritual Retreat @ Kanyakumari
Start: 7-Aug-2019 17:00
End: 14-Aug-2019 14:00
Timezone: Asia/Calcutta
Medium : English & Hindi
Place : Vivekananda Kendra, Vivekanandapuram, Kanyakumari-629702
Any Physically and Mentally fit person in the age group of 18-65 years. The participant should be able to partake enthusiastically in Camp Schedule : morning 5am to night 10pm.
Participants should report at Shibir office one day before the camp starts i.e. 15th February latest by 5pm  and can leave only after 2pm of concluding day i.e. 22th February afternoon. Late reporting and/or leaving before the camp concludes are strictly not allowed.
The Syllabus : Spiritual Retreat
    Study and Practice of Yogasanas & Pranayama
    Yogic relaxation methods, japa and techniques of meditation
    Study of Yoga Darshana
    Bhagavad Gita
    Indian Culture
    Life and message of great men and women of our country
    Chanting of strotras, bhajans and songs for emotional culture.
    Visits to Vivekananda Rock Memorial, Kanyakumari Temple
Accommodation:  The Camps are fully residential. Simple dormitory accommodation is provided for Ladies  and Gents separately.
Food: We provide simple vegetarian food.
For more information and register plz visit https://www.vrmvk.org/content/spiritual-retreat-kanyakumari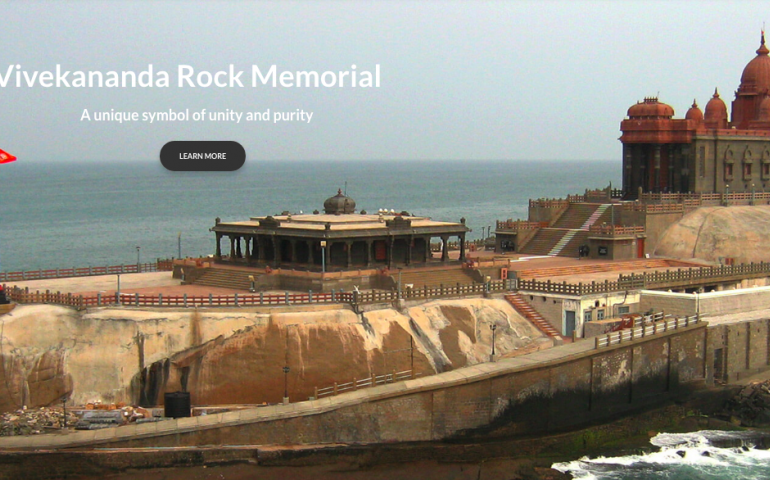 07-08-2019 17:00-14-08-2019 14:00
Vivekananda Kendra, Vivekanandapuram, Kanyakumari-629702
8.092540,77.556163