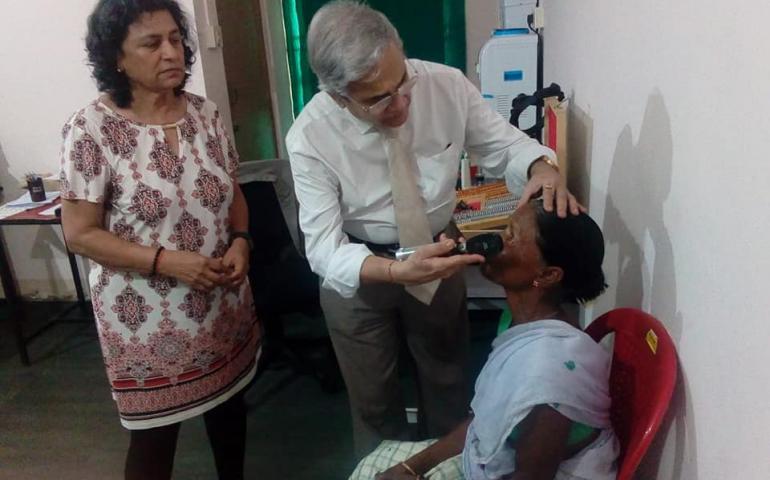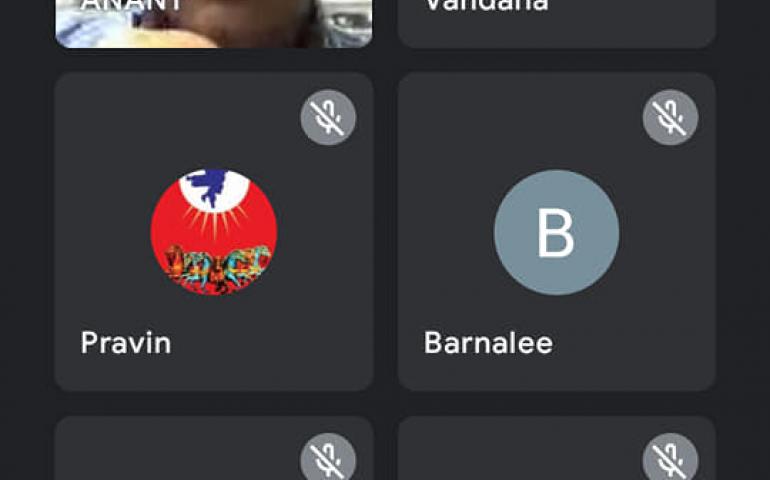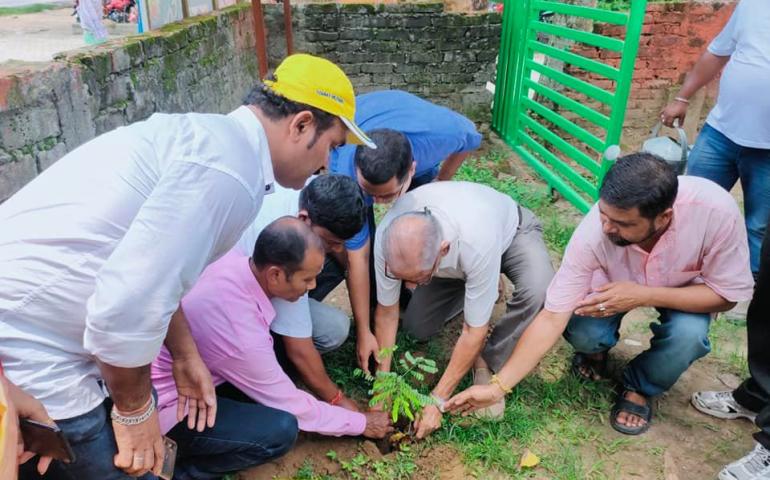 Vivekananda Kendra Swasthya Seva Sadan, Laipuli, Tinsukia observed 4th Foundation day on 5th June 2022. On this occasion a free eye screening camp was organized for two days i.e. on 4th and 5th June. Dr. Udayan Dixit, a very senior eye specialist from Pune, Maharastra rendered his voluntary service during the camp. 98 eye patients from nearby villages were benefitted and 10 pairs of spectacles were distributed free of cost to the needy. As 5th June is World Environment Day also, plantation was done at the Hospital premises in collaboration with local unit of All Assam Bengali Parishad. 
In evening, one webinar was organized and Dr. Anant B.Pandhare, Medical Director of Dr.Hedgewar Hospital, Aurangabad delivered an insightful speech on  
" Swsathya Seva Se Rastra Seva." Sri Pravin Davolkar Ji, all India Treasurer of Vivekananda Kendra Kanyakumari briefed the audiences about the vision and mission of Vivekananda Kendra.
This is to be mentioned that Vivekananda Kendra Swasthya Seva Sadan is a charitable OPD with a Dental unit and a Pathological Laboratory to provide quality health care to the poor and needy at a very affordable cost. Till date 16685 OPD patients were treated and 3294 blood tests were done.