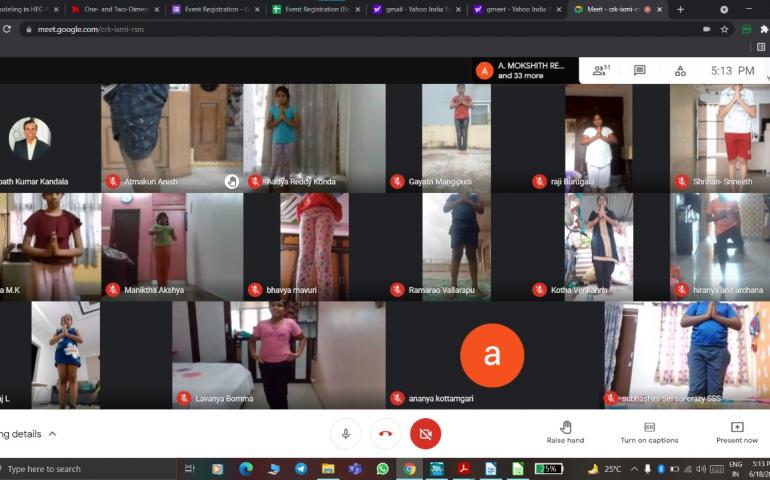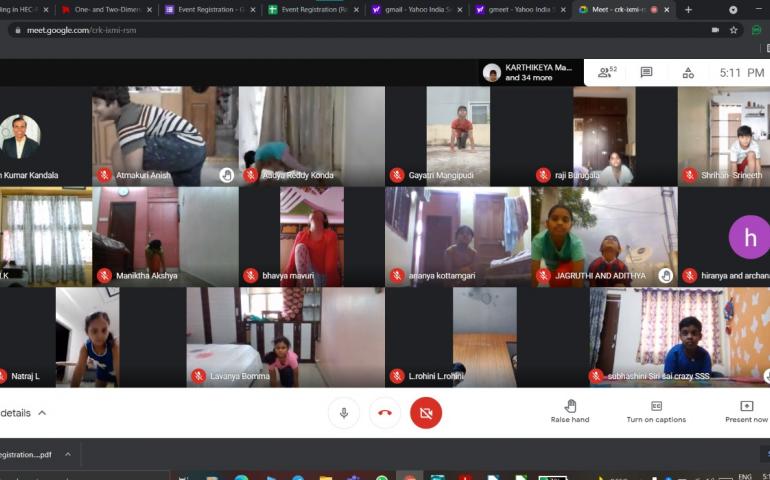 Vivekananda Kendra Kanya Kumari, Telugu Prant, Hyderabad Vibhag conducted 7 day Personality development camp for children on 12/06/2021 to 18/06/2021, daily for 2 hours from 16:00 - 18:00
The objective of this camp was to instill in the participants self-confidence, strength and courage, skills needed for team work, and to strengthen their sense of patriotism, and love for the timeless culture and traditions of our country.
The activities of the camp included story-telling, virtual games, Yogabhyasa, Suryanamaskar, sloka recitation, and chanting of Mantras such as Shanti Mantra, Bhojan Mantras. The camp concluded with the Shanti Mantra and the Kendra Praarthana.
Mode of conduct: Online
Total Participants: 53